SERVICING HIGHLANDS, HARDEE, DESOTO, OKEECHOBEE, GLADES, & HENDRY COUNTIES
Give us a call today! 1-866-896-6622

HOME PEST CONTROL
Peace of mind that your home is protected.

lawn & Ornamentals
Our maintenance programs keep your home protected year-round.

Termite Control & Prevention
Protect one of your biggest investments, your home against unwanted pests.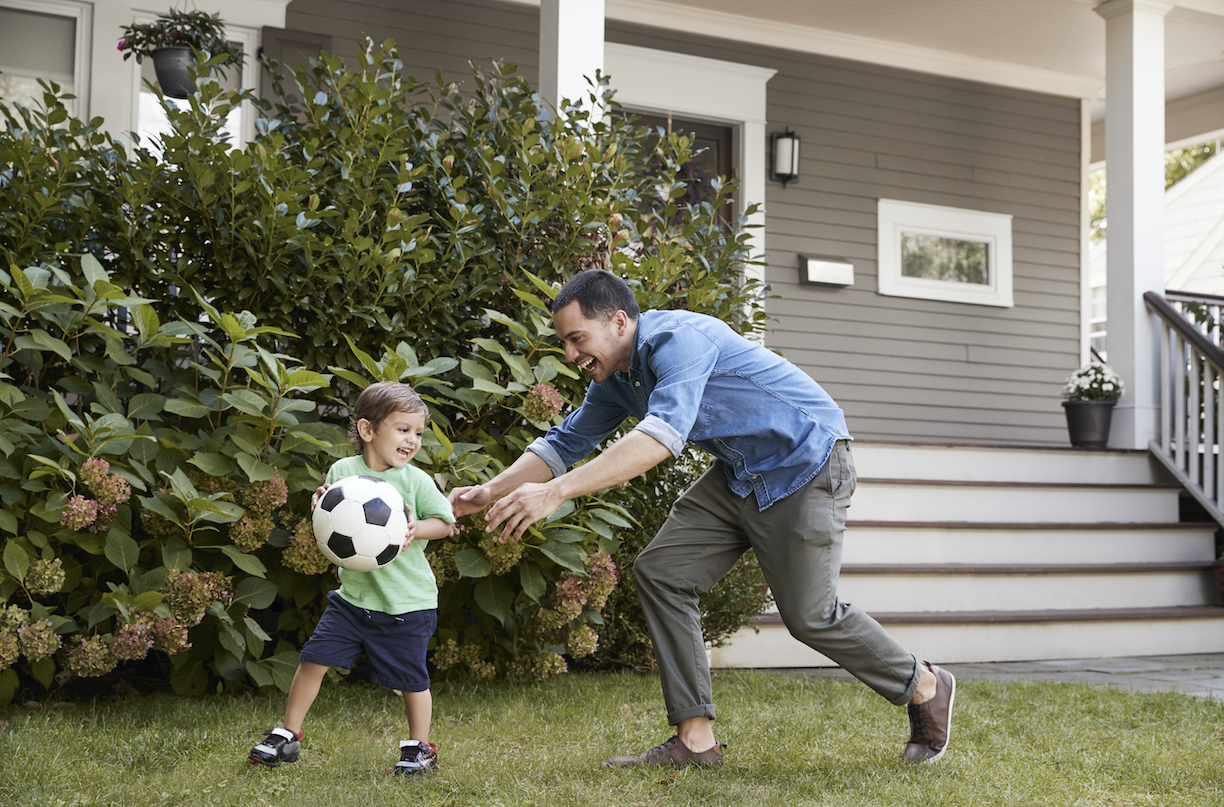 No homeowner wants to deal with a pest infestation. Unfortunately, pest problems are a fact of life in Florida year-round. When it comes to the safety of your home and family, it's important to work with a professional pest control service to prevent infestations before they start!
Our residential pest control specialists will work with you to design a custom home pest control plan suited to your unique needs. With regular inspections and effective treatments, our goal is to provide you with pest-free living all year long.
General Household Pest Control Programs – controls and prevents household pests such as roaches, ants, silverfish, spiders, etc.
The full perimeter treatment system is installed during home construction allowing for no-hassle quarterly maintenance.
Other Services
Ant Control, Rodent Control, Flea and Tick Treatments, Mosquito Control, Removal of Nuisance Bees & Stinging Insects
The full program includes:
Granular Fertilizer, Nutritional Spray, Turf Destroying Insecticide, Fungus Control, and Weed Control
The full program includes:
Insecticide and Fungicide, Nutritional Spray, Granular Fertilizer
Citrus & Palm Tree Care
Inspections
Pre-construction and Post-construction Treatments
Protection Plans and Warranty
Termidor Certified Professional
Inspections
Tent Fumigation
Protection Plans and Warranty
Powder Post Beetles, Old House Borers, etc.
Inspections
Tent Fumigation
Treatments
Protection Plans and Warranty
For estimates or questions on our services, please contact us at your convenience. We look forward to meeting you soon!
Clarke Pest Control
PO Box 1766 Lake Placid, Florida 33862, United States
Call toll free